At Milliways, we invest in companies creating innovative and impactful technology.
Work With Us
We Love Technology Our backgrounds are in deep technology from our roots in academia, our founding of companies, and our investments. We see technology as the core to success and we are there with you to build and take your technology and company to the next level.
We Love Founders Having been founders of two companies, we have been there before. We act as your sounding board and advisor through the sometimes-lonely journey of building a company.
We Love to Invest EarlyWe invest when we have conviction in you and your technology. We don't wait to get validation from others. And we are willing to be the only investor in your round.
We Love Building We have founded two companies, a venture fund, and led breakthrough efforts in large companies. We started Junglee (acquired by Amazon.com) and Kosmix (acquired by Walmart), as well as Cambrian Ventures, one of the best-performing funds of its vintage. We helped create Amazon.com's marketplace business, the concept underlying Amazon.com's Mechanical Turk, and @WalmartLabs, the innovation arm for the world's largest retailer. We invested in Facebook in 2005 when they were a handful of people. We know how to make something out of nothing and recognize when someone else is doing the same.
The Team
Venky Harinarayan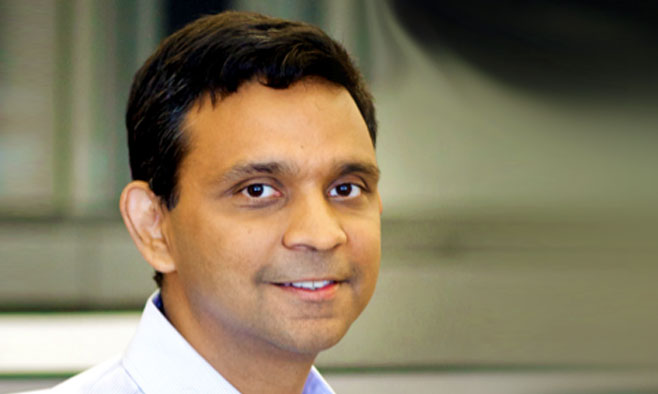 Partner
Anand Rajaraman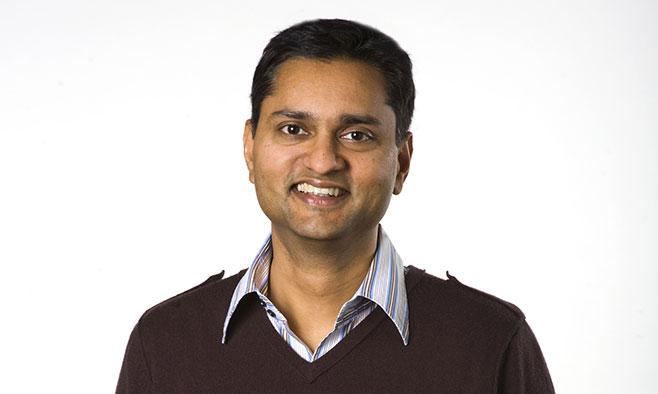 Partner
Katelin Moore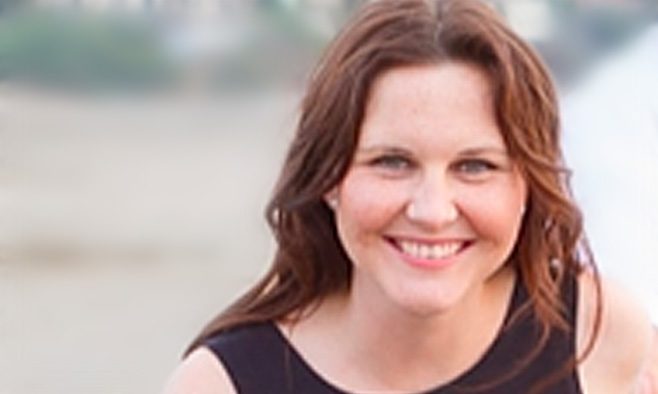 Executive Assistant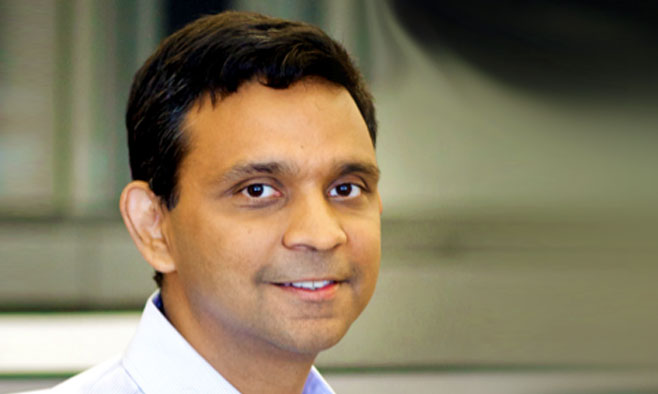 Venky Harinarayan
Partner
Venky Harinarayan is an entrepreneur and investor. He is currently a founding partner at Milliways Ventures, an early stage venture capital firm.
He was a founder of Junglee — a pioneering shopping search engine that was acquired by Amazon.com, a founder of Kosmix — an innovative search and categorization company that was acquired by Walmart Stores, Inc., and a founding investor in Efficient Frontier — a leading search and social media marketing company that was acquired by Adobe. Together, these start-ups were valued at $1 billion at the time of their acquisition.
Venky has also played the role of entrepreneur in two of the most successful retailers of our times — Walmart and Amazon.com. Most recently, at Walmart, Venky created and was head of @WalmartLabs, the innovation arm for the world's largest company. At Amazon.com, Venky helped create the Marketplace business, that today accounts for around 40% of all the units sold. He also invented the concept underlying Amazon's Mechanical Turk.
Venky is also an active investor. He created Cambrian Ventures, an early stage venture capital firm in 2000 whose investments include Neoteris (Juniper), Aster Data (Teradata), and Yousendit. Venky was one of the earliest investors in Facebook, investing in 2005. Other angel investments include Lyft, Whisper, and TutorVista (Pearson).
Venky was named to the "100 Most Creative People in Business" by FastCompany in 2012 and to the "Venture Capital 100" by AlwaysOn in 2012 and is a recipient of the Distinguished Alumni Award from IIT Madras. Venky earned his bachelor's degree from IIT Madras; master's from UCLA and PhD from Stanford University, all in computer science.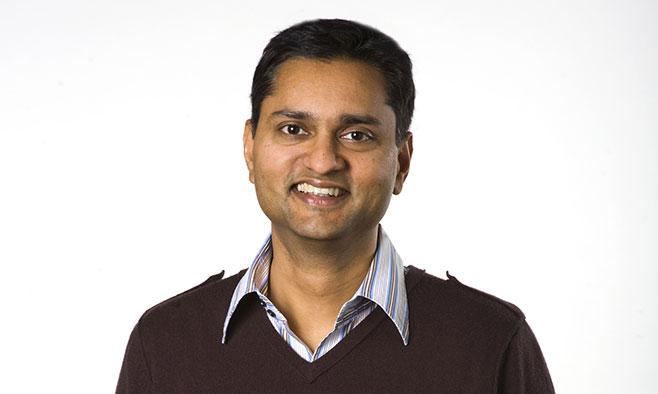 Anand Rajaraman
Partner
Anand Rajaraman (@anand_raj) is a serial entrepreneur, venture capitalist, and academic based in Silicon Valley.
Anand is a founding partner at Milliways Ventures. Prior to starting Milliways, he was senior vice president at Walmart Global eCommerce, where he co-headed @WalmartLabs, focused at the intersection of social, mobile, and commerce. Anand came to Walmart when Kosmix, the startup he co-founded, in 2011, was acquired by the multinational.
Anand also was a founding partner of Cambrian Ventures, an early-stage venture capital firm. His investments include Aster Data Systems (Teradata), Efficient Frontier (Adobe), Neoteris (Juniper), Transformic (Google), Kaltix (Google), India Infoline (IPO 2005), Chaupaati (Future Group), and HighTail (formerly known as YouSendIt), among other companies. Other investments include ClearStory, Lyft and Whisper. He was in the handful of early investors in Facebook in 2005.
In 1996, Anand co-founded Junglee, an e-commerce pioneer. As chief technology officer, Anand played a key role in developing Junglee's award-winning virtual database technology. In 1998, Amazon.com acquired Junglee for over $250 million. Anand helped launch the transformation of Amazon.com from a retailer into a retail platform, enabling third-party retailers to sell on Amazon.com's website. Anand is also a co-inventor of Amazon Mechanical Turk, which pioneered the concepts of crowdsourcing and hybrid human-machine computation.
As an academic, Anand's research has focused at the intersection of database systems, the worldwide web, and social media. His research publications have won several awards, including two retrospective 10-year Best Paper awards at ACM SIGMOD and VLDB which measure the impact of research on academia and industry over a 10-year period. In 2012, Fast Company magazine named Anand to its list of "100 Most Creative People in Business."
Anand co-teaches a popular course on data mining at Stanford University. His textbook "Mining of Massive Datasets" co-authored with Stanford's Jeff Ullman, has been downloaded over 100,000 times and is being translated into several languages.
Anand earned his undergraduate degree in computer science and engineering from the Indian Institute of Technology, Madras, where he won the President of India Gold Medal for graduating at the top of his class, and his PhD in computer science from Stanford University. In 2013, Anand was named a Distinguished Alumnus by his alma mater, IIT Madras.
Anand shares his musings on Big Data, search, and social media on his influential blog Datawocky whose motto is "more data (usually) beats better algorithms."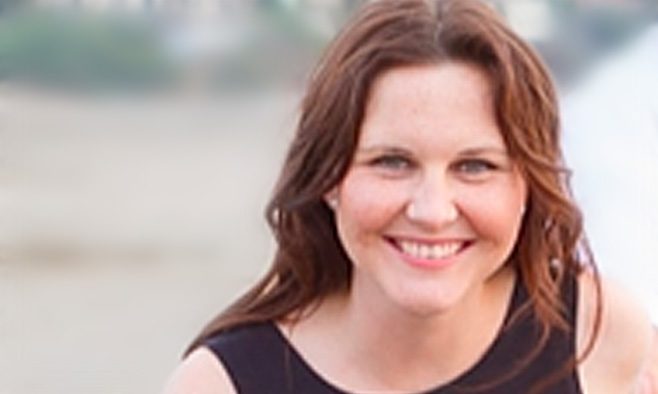 Katelin Moore
Executive Assistant
Katelin Moore comes to Milliways from being the executive assistant to the CEO of several start-up companies which include: Elementum SCM, Efficient Frontier (acquired by Adobe Systems), Transpera (acquired by Tremor Media) and Linden Lab. Katelin earned her bachelor's degree from California Polytechnic State University, San Luis Obispo.